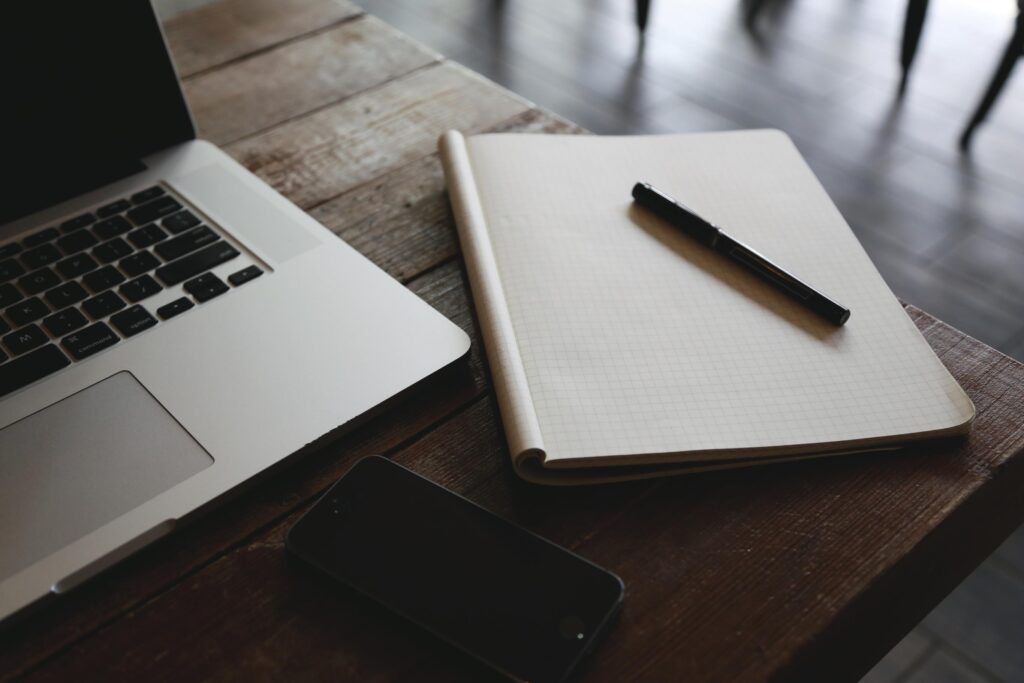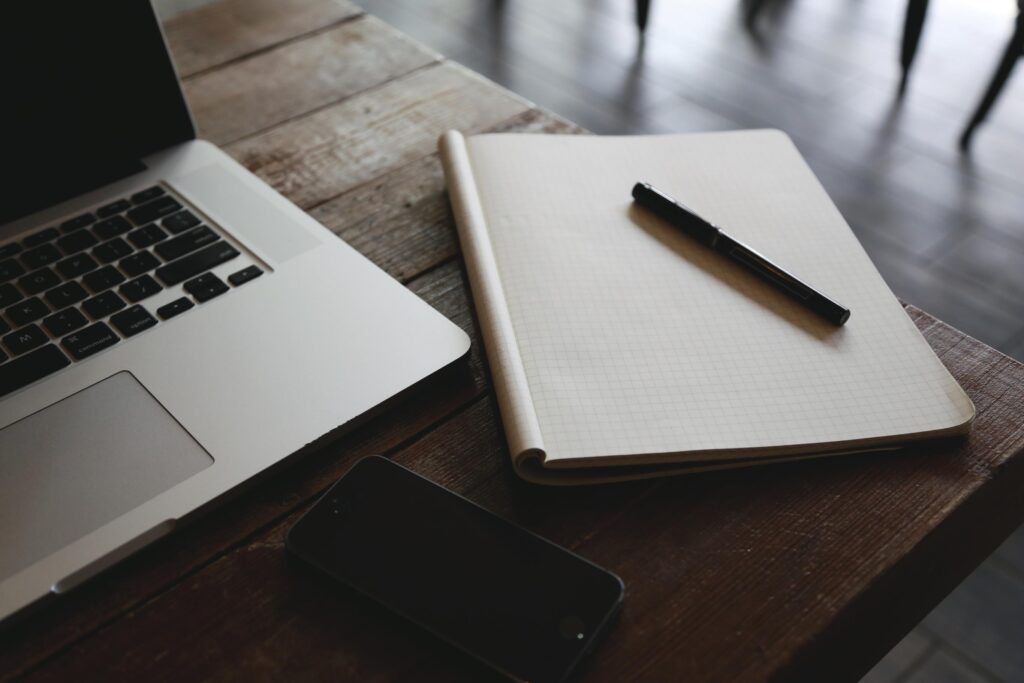 Sunday at ESBC . . .
Sunday School. Join us Sunday morning at 9 as we continue on with our group of Essentials Classes. Need to Know (led by Pastor Steve), Missions: Unfinished (led by Jude Souza & Chad Miller), Starting Point (led by Pastor Nate), and Loving People (led by Rodney Tarter). More information about the classes can be found here.

If He's Worthy… One of the most important life lessons everyone must learn is that our choices have consequences. And short-sighted choices result in undesirable consequences. Last week we asked the question "Is He Worthy?" from Malachi 1 and concluded "He is." Join us this Sunday as we pick up where we left off (Malachi 2:1-9) and consider the consequences of offering unworthy worship to the Lord with a message titled If He's Worthy… (sermon notes) We are streaming our services LIVE via YouTube. You can access our channel here. We will also post the link a few minutes before the service begins to our public Facebook page – East Side Baptist Church.

Starting this Sunday, June 6 at 6pm…Summer Sunday Nights

Dig and Discover Bible Study for everyone – led by Pastor Steve. Learn to get more out of the Bible by joining us as we dig into the sermon text for the next week.
– Teen and kids ministries will be available as well.
---