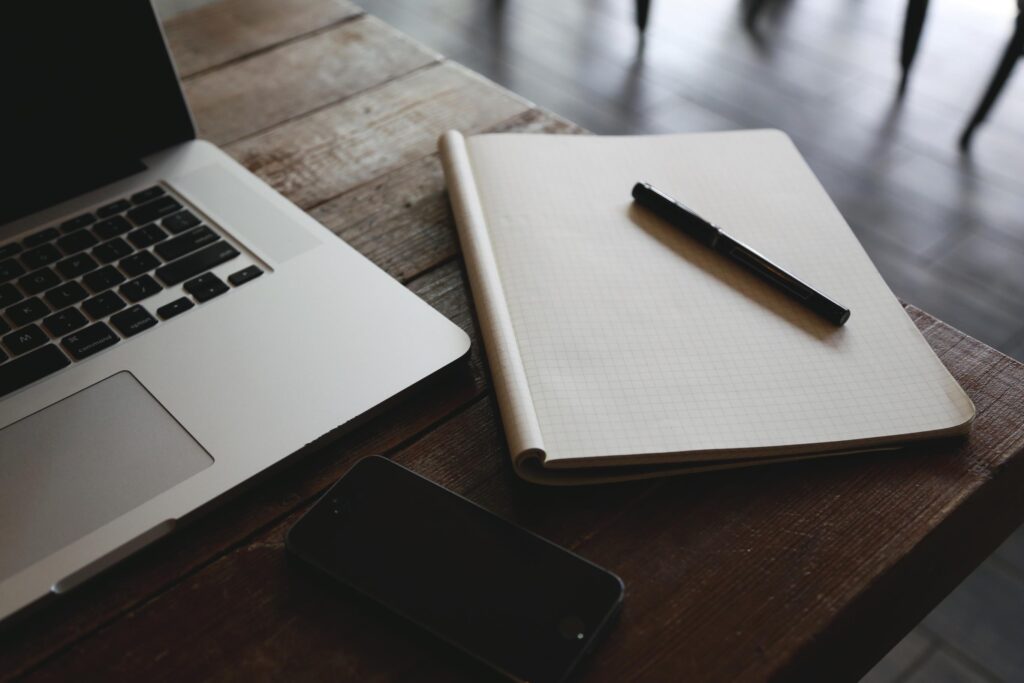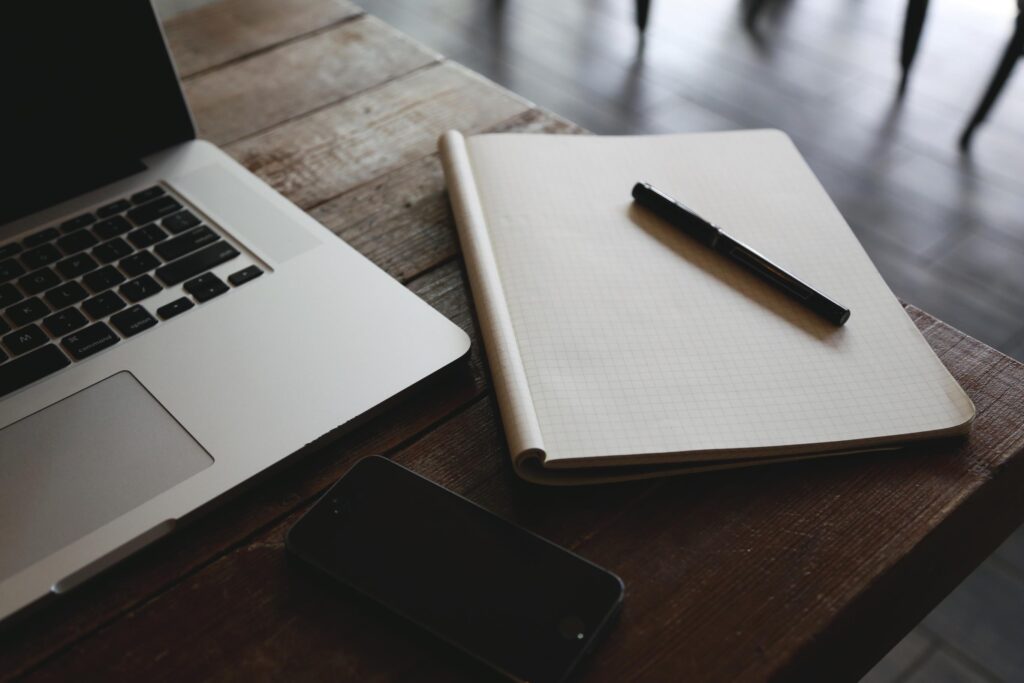 Sunday at ESBC . . .
Sunday School. Join us at 9 on Sunday morning in the Chapel for an Essentials Class for all adults. We will focus on how we can make a gospel impact on those God has placed in our circle of influence. God has given us a responsibility to reach others with the hope of the gospel. This class will help equip you to love others wisely and purposefully.

A Persevering Pursuit. Our salvation is bound up in Christ. We are united to Him by grace through faith, and we live with a hunger to know, love, and live for Him more and more. We will see these truths fleshed out as we study Philippians 3:12-16 on Sunday morning at 10. (sermon notes) We are streaming our services LIVE via YouTube. You can access our channel here. We will also post the link a few minutes before the service begins to our public Facebook page – East Side Baptist Church.


There are no Sunday evening ministries this week. Happy 4th of July!

Dig and Discover. On Sunday nights at 6, you have an opportunity to, "Be diligent to present yourself approved to God as a workman who does not need to be ashamed, accurately handling the word of truth." Our Dig and Discover workshop will equip you to read and study the Bible with greater skill and confidence. We meet in the overflow room in the auditorium. Teen and kids ministries are available as well.
---