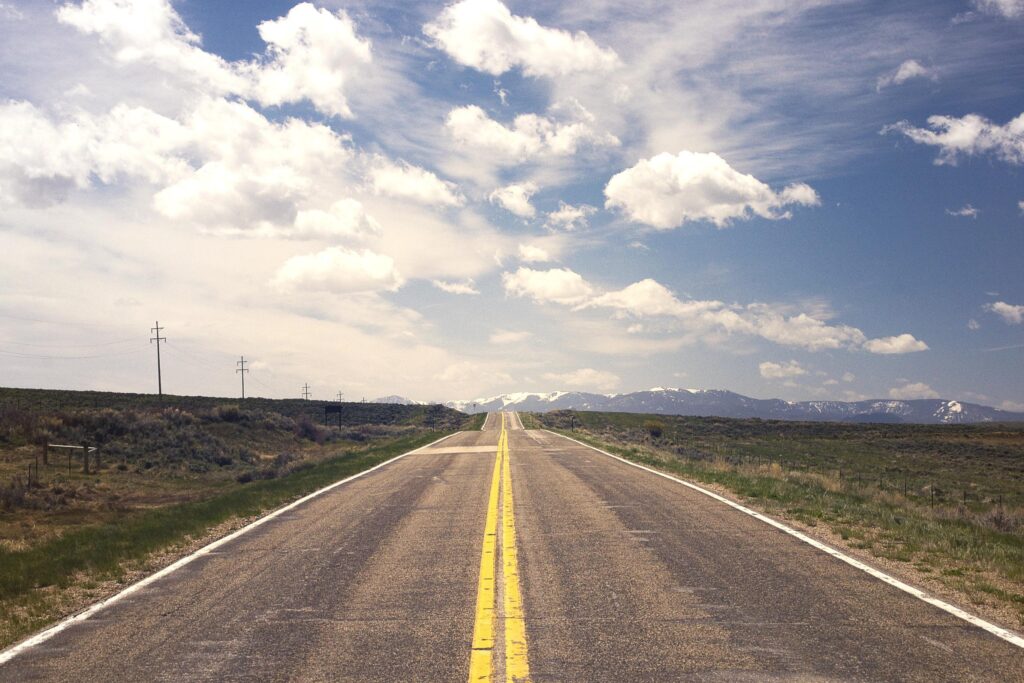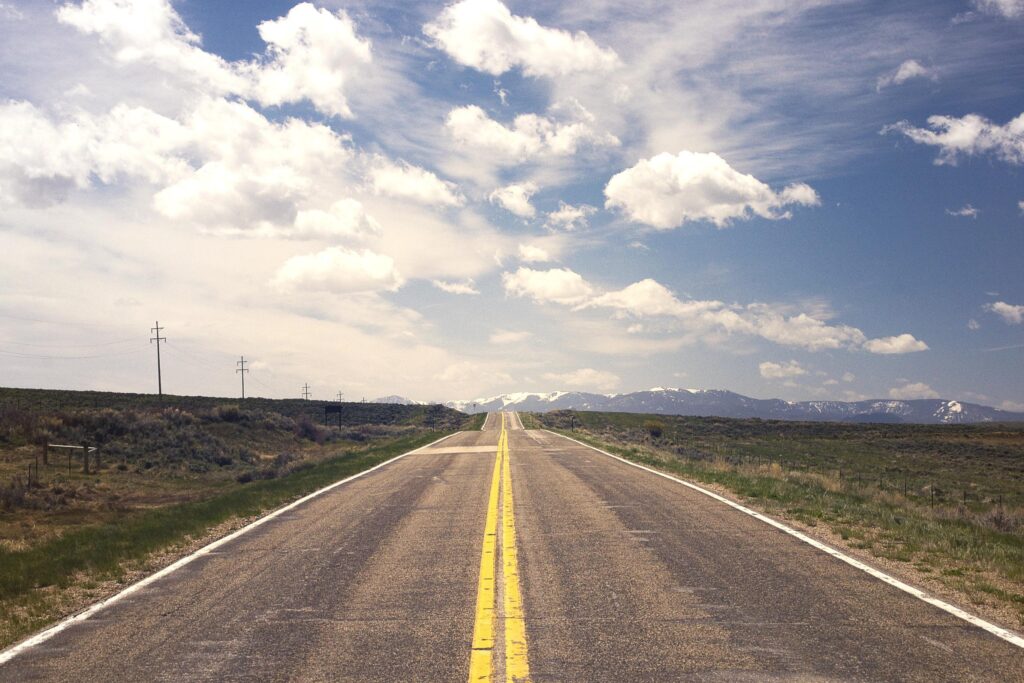 Sunday at ESBC . . .
East Side Essentials. We have two classes available on Sunday mornings at 9. Jude Souza and Mike Hart are teaching on Spiritual Disciplines in the Chapel. Pastor Nate is teaching Salvation and Sanctification in the upstairs classroom. We will stream the Chapel Class on our church family Facebook page.

He's Got This. Jon Beight, Director of Twin Lakes Camp, will be with us Sunday morning. We will be examining scripture to see how we can live dependently, live fearlessly, and live confidently. Join us at 10am in person or watch it LIVE on our public Facebook page – East Side Baptist Church. Click the links to view the bulletin.

No regular evening service. Sunday PM Growth Groups begin – one led by Chad Woosley at 6:00pm at the church, and one led by Pastor Steve at 6:30pm at Eric and Tina Hutchison's home.
---