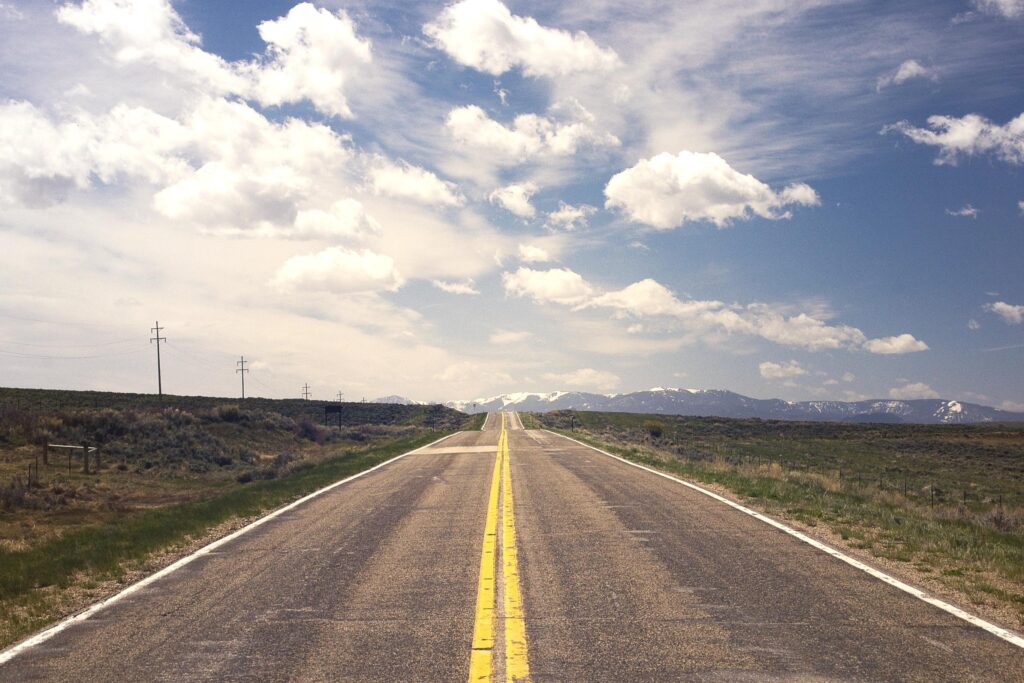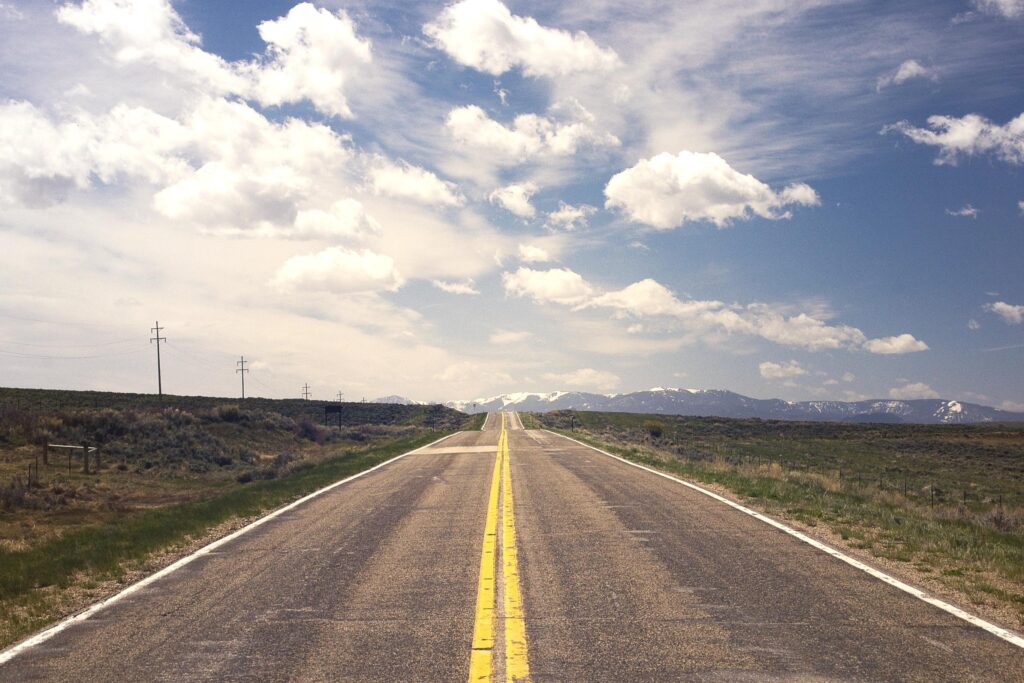 Here is a link to the bulletin – Pastor Steve will refer to the "tear off" on the right side at the end of the service.
Sunday at ESBC . . .
East Side Essentials. We have two classes available on Sunday mornings at 9. Jude Souza and Mike Hart are teaching on Spiritual Disciplines in the Chapel. Pastor Nate is teaching Salvation and Sanctification in the upstairs classroom. We will stream the Chapel Class on our church family Facebook page.

Run to Win! Our Christian life is described as a race in 1 Corinthians 9:19-27. We will study this passage on Sunday morning, and be challenged to examine how we are running and consider ways we can pick up the pace. Join us at 10am in person or watch it LIVE on our public Facebook page – East Side Baptist Church. Click the links to view the sermon notes and bulletin.
Growth Groups.
Interested in getting to know more about our small group ministry? Want to get involved in a growth group? Join us on Sunday night at 6:30 for an introduction and overview.
---