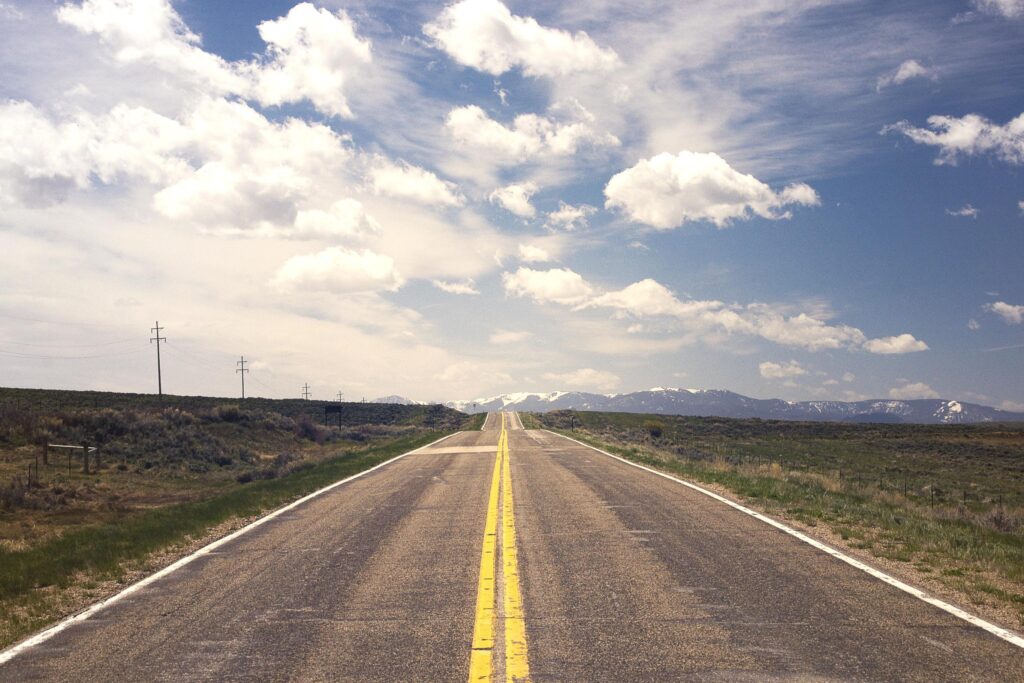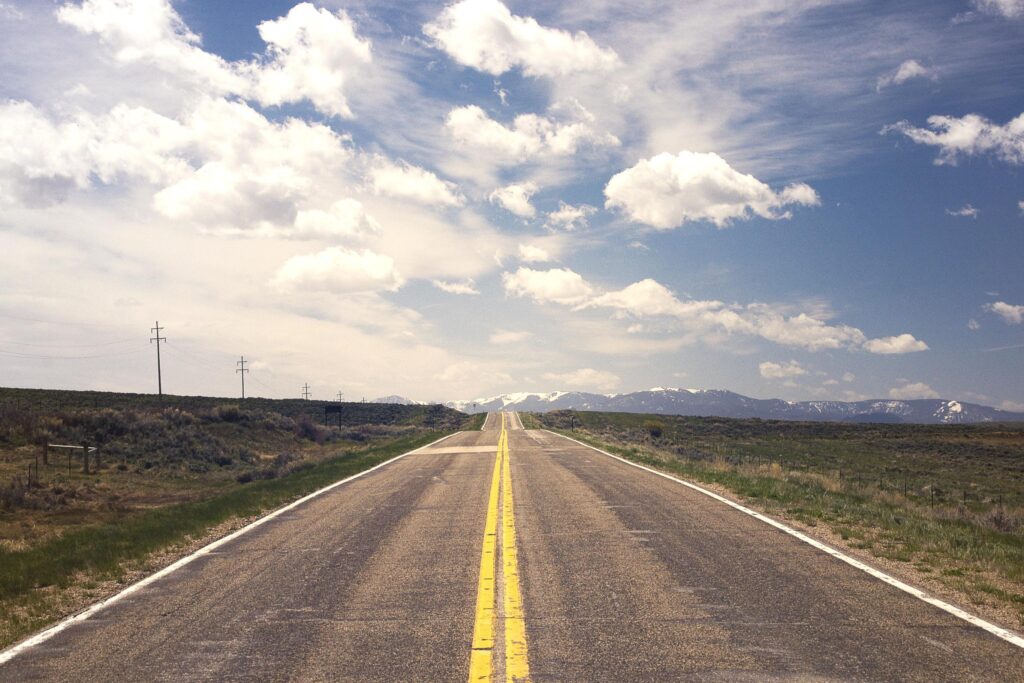 Sunday at ESBC . . .
East Side Essentials. We have two new classes starting this Sunday, Oct. 11. The first class is Thinking Like a Christian taught by Chad Miller. This class will help you develop a biblical framework to better understand the variety of challenging issues facing us today. The second class is Bible Basics taught by Pastor Whicker. In this interactive class, we will learn what makes the Bible unique and why we believe it is from God. Studying the Bible, Bible versions, and books of the Bible & their themes, are just some of the topics this class will cover. We will stream Chad Miller's class on our church family Facebook page. If you have a moment, please "like" and share our post about the new Essential classes on our public FB page!

Be Confident! The gospel of Jesus Christ powerfully works in the lives of believers to give us confidence and courage. On Sunday morning, we will explore this theme as we are encouraged and challenged from 1 Thessalonians 1:2-5. We will also celebrate the Lord's Supper during the morning service. We are now streaming our services LIVE via YouTube. You can become a subscriber to our channel here. We will also post the link a few minutes before the service begins to our public Facebook page – East Side Baptist Church. (video quality & sound will be better if watched/opened in the YouTube app) Click here to view the bulletin.

Sunday PM Growth Groups – One with Chad & Kim Woosley at 6:00pm at the church, and one with Pastor Steve & Trisha at 6:30pm at Eric and Tina Hutchison's home. Contact Dane Mishler or Pastor Steve if you have any questions.
There are also two Growth Groups on Tuesday evenings. One with Greg & Trisha Mishler here at the church at 6:30pm, and one with Dane & Haley Mishler at their home at 7:00pm.
---