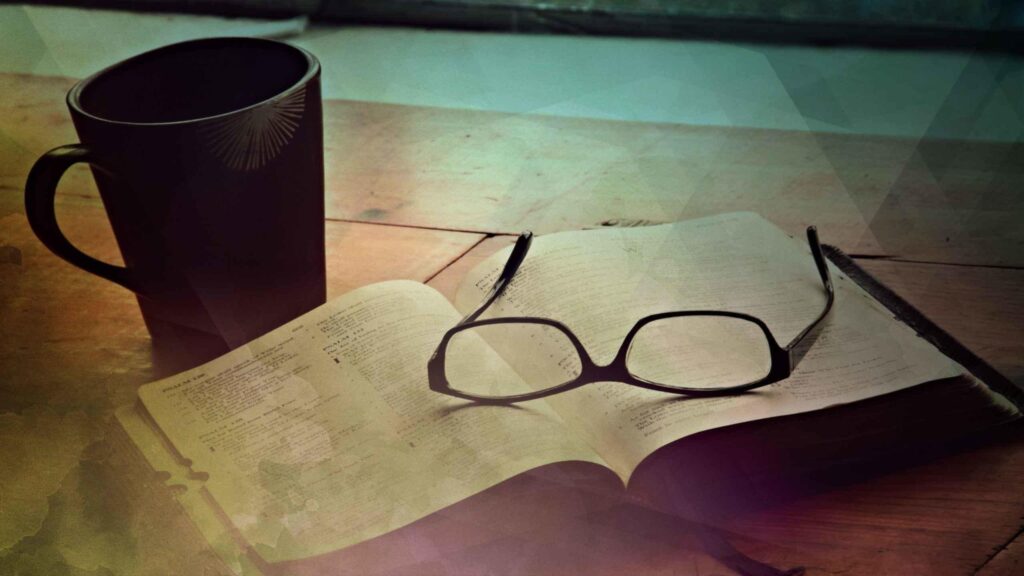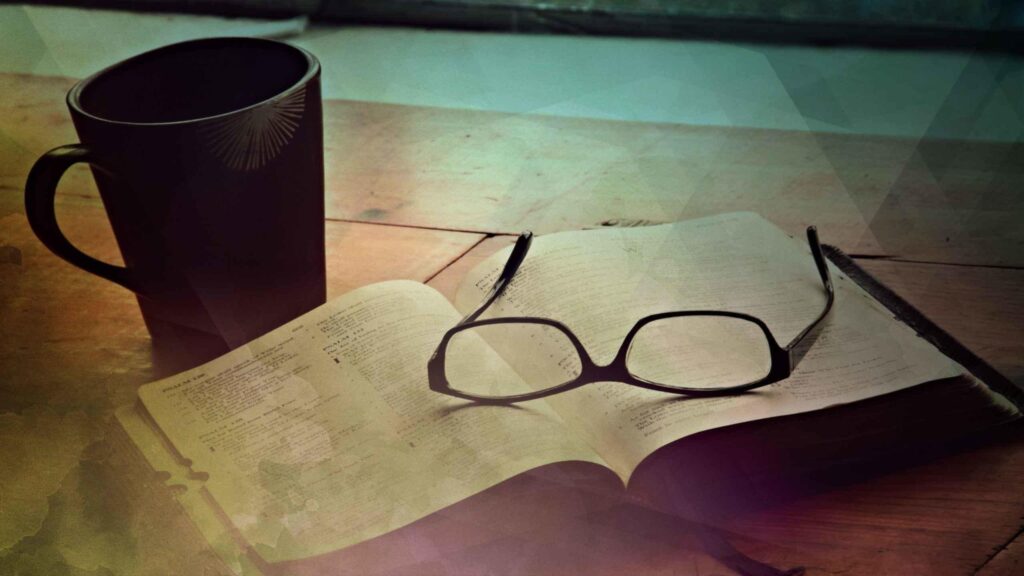 We often talk about being fed through the preaching of God's Word. For us to benefit from the Word, we must internalize it. Here are five questions to help you digest the truth you are fed. These are also great questions to encourage one another over lunch after church.
How would you summarize what you learned in a sentence or two?

What was something you didn't know or were reminded of?

What point or verse did you find most helpful? Why?

What is a question you have?

What can you share with someone? Who can you share it with?
---