When do we meet?
• On Sundays …
○ Sunday School – 9-9:45am
○ Engage – 6-7:30pm
• On Wednesdays …
○ Advance – 6:30-8pm
Sunday youth group is called
Engage
. It's all about growing spiritually and helping one another to make sense of our faith in Christ. So many times our faith can end up like a bicycle with a broken chain or a car stuck in park. All the parts may be there but it can't go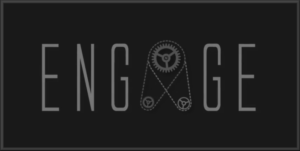 anywhere! So Sundays are all about helping you (or your teen) engage with the gospel personally so your faith can come alive and go places, not just be stuck at church or home! We've also got fun games, snacks, and small group time in addition to Bible study.
What's Wednesday youth group all about?
Wednesday night youth group is called
Advance
. If
you're a new Christian or just checking out what it
means to be a follower of Christ, Advance is the
place for you. Advance is a fun place, a growing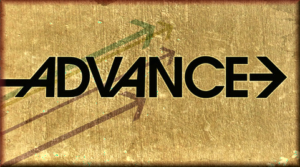 place where you can ask questions and discover what the Bible says, and a caring place where all are welcome and cared for. And besides all that, the snacks are great!
Nearly every month we're doing
something fun! Maybe a 5th quarter, an all-nighter, a scavenger hunt, r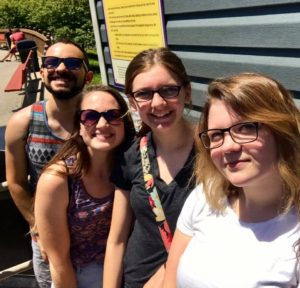 ock climbing, a movie night, tubing, or a variety of other things. Contact Pastor Nate to find out what's going on next and bring a friend to check it out with you. All are welcome!
**A youth release form needs to be filled out annually. You can view the current form here.
How can I find out more or get connected?
To stay in the loop on all the latest for Engage & Advance, sign up
here
for text reminders and event alerts. This is for parents and teens.
If you're a parent and want more detail about upcoming youth events or what's going on in youth group, contact
Pastor Nate
to receive monthly parent emails.